Make Hearts Pitter Patter with a Romantic Take On Love Is in the Air + Are You a $100 Launch Winner?
Before we get to today's post, we have our randomly selected New Product Launch winners. Both of these lucky winners will receive $100 Vouchers to the MFT boutique.
from Debbie's blog: Kimberly McField
from Stephanie's blog: Katie Baird
Congratulations to you both! Kimberly and Katie, please send an email to erica@mftstamps.com to claim your prize. Thank you to everyone that commented on our Design Team blogs — we appreciate you!
---
Can you feel it? Love Is in the Air! Our January release is filled with ways to show your love, so this week, we're sharing ideas for making handmade Valentines for all your favorite people.
Romantic Love Is in the Air
Today we're highlighting ways to show your love to that special someone. Our loved ones expect something spectacular and from classic to whimsical to a little bit geeky, our team has covered a range of romantic relationships.
If you and your significant other share a scientific streak, the new Cute Chemists stamp set will bring happiness to both your lives — you when you create a card with a loved one in mind, and them when they open the envelope to reveal your handiwork. Jodi's put on her crafty lab coat and combined elements that produce a Nobel-worthy compound perfect for the season of love.
This classic take from Barbara features hearts, a color palette instantly recognizable as an ode to Valentine's Day, and a sentimental phrase that will melt hearts and inspire smiles.
Keeway's embraced whimsy in this colorful look featuring Tweet Friends. She's balanced her adorable characters with a gorgeously blended background and a large sentiment rendered in a pretty script.
Want to win a $25 voucher so that you can create Valentines with some fun new products?
To be eligible to win: leave a comment on this blog post.
Deadline to comment is Sunday, January 13 at 10 PM EST.
All winners will be announced on Monday, January 14, so make sure to check back to see if you are a winner!
We hope you are feeling the LOVE!
Jodi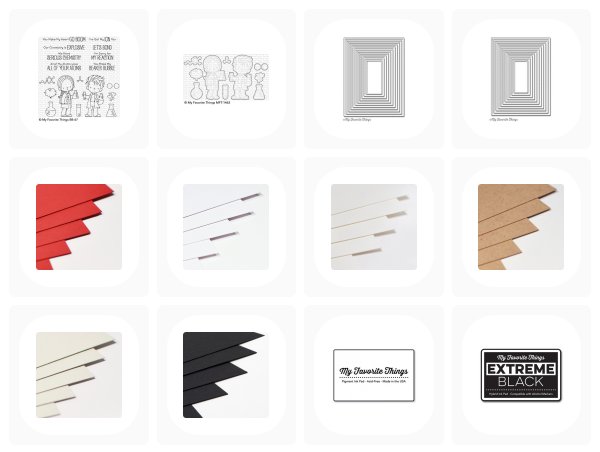 Barbara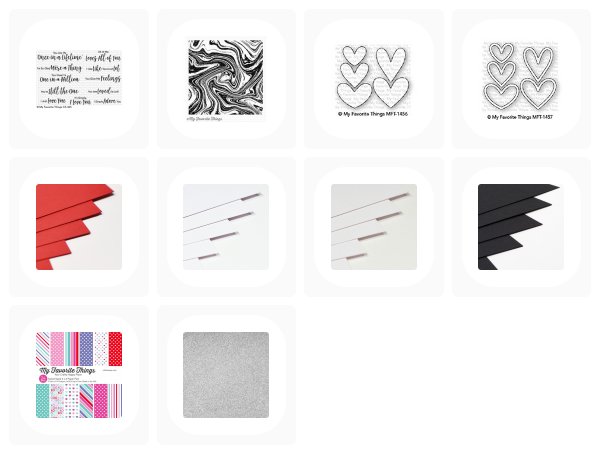 Keeway